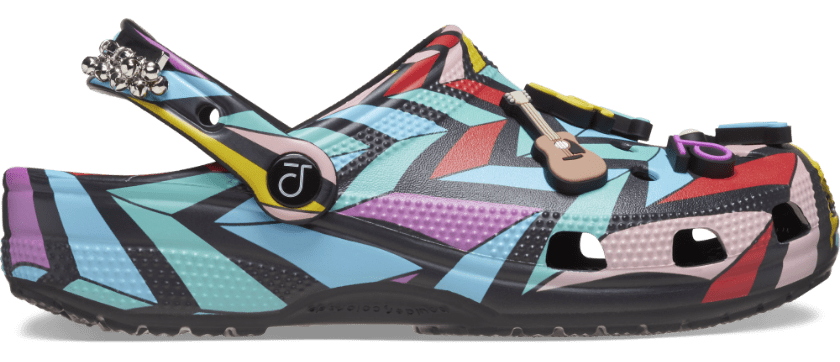 Shop Jacob Collier X Crocs
Product quantities are limited.

Crowned the Mozart for Gen Z, Jacob Collier is a four-time GRAMMY® award-winning singer, songwriter, multi-instrumentalist, and record producer whose repertoire has a way of making an octopus look under-armed. Though he dabbles in jazz, pop, and acapella, we noticed he hadn't tried clogs yet. So, we challenged him to bring his melody-making magic to your feet. Spoiler alert: he didn't miss a beat.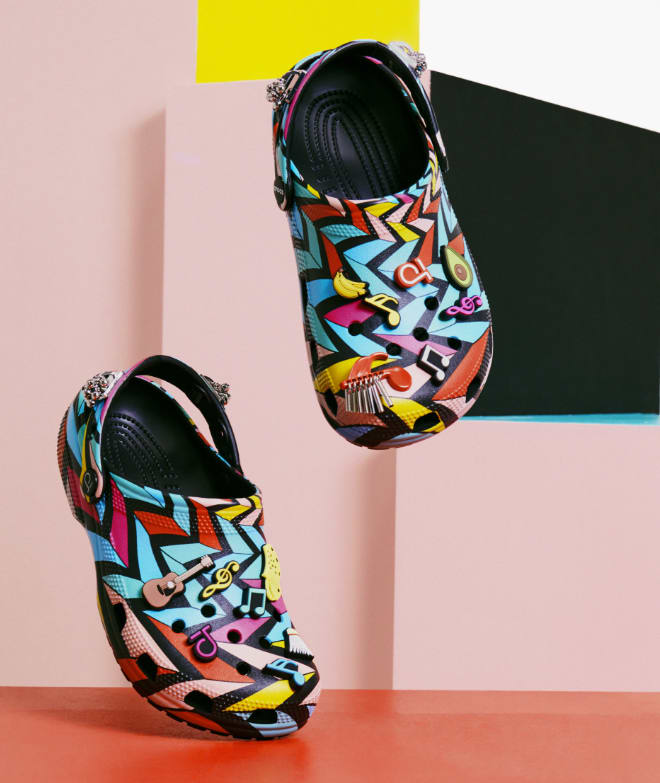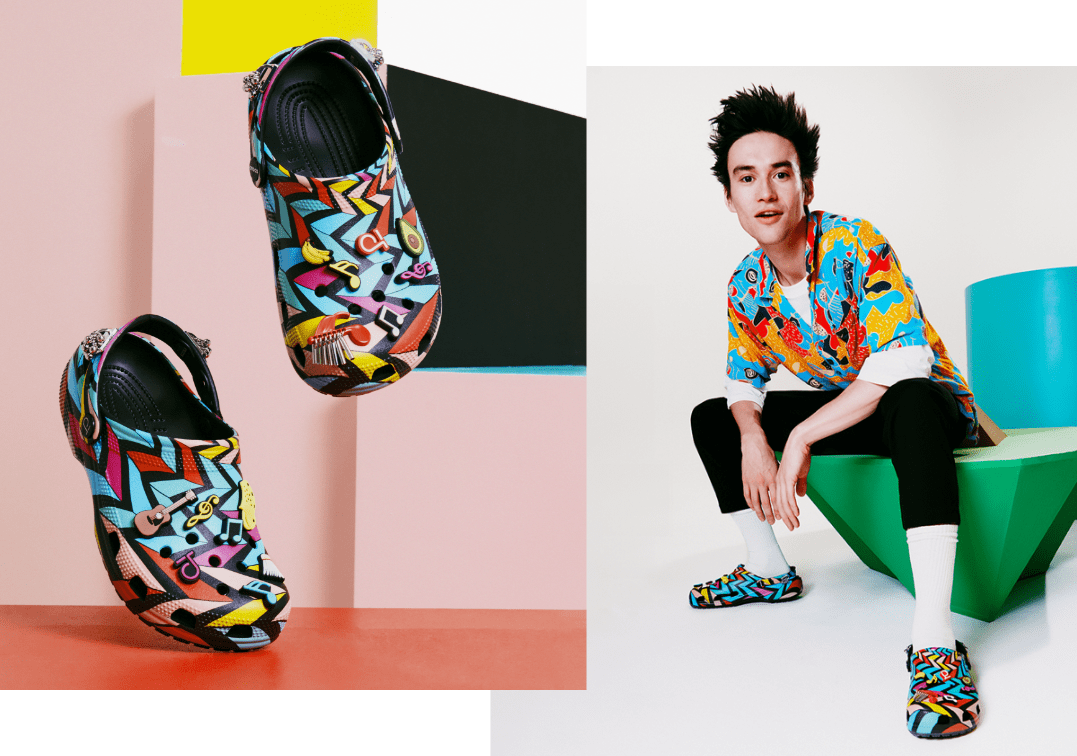 Give your feet a standing ovation. This collab hits all the right notes with a spectrum of vivid colors, zig-zag patterns, and a first-of-its-kind chime that rings a bell you won't forget. Let's hear a round of applause for the Jacob Collier X Crocs Classic Clog.
Buy Jacob Collier X Crocs Now
Product quantities are limited.

Ever chime a bell with a tap of a toe? Or play a symphony with each step? With Jacob Collier's Jibbitz™, your Crocs are the stage and you're the headliner. So, slip 'em on, make some noise, and move your feet to the rhythm of the beat.
Shop Jibbitz™ Charms
Product quantities are limited.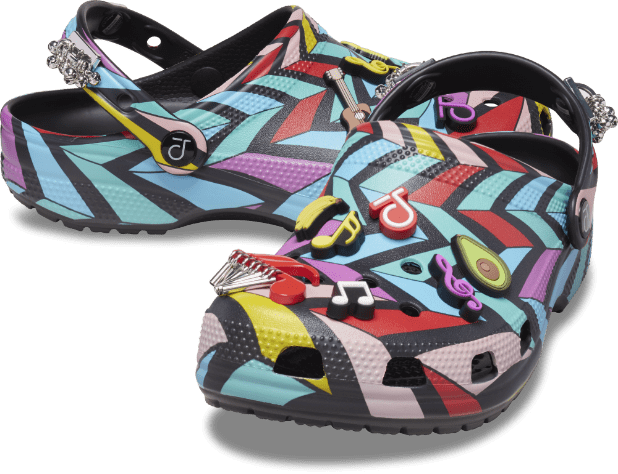 Jacob Collier takes a Jibbitz™-sized journey in "The Wellll." Step into his world, where every note explores the magic of our collaboration and invites you to express your creativity.