Grime To Shine In A Few Easy Steps
Here's the go-to-guide to rejuvenating your Crocs with minimum fuss and a little TLC.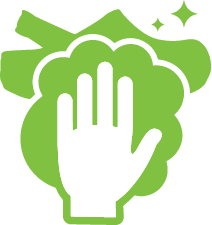 Hand Wash
To clean your Crocs in the sink, simply rinse away any loose soil, then wash or dab them with a damp cloth, mild soap and cold water.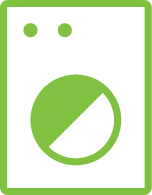 Machine Wash
Classic Clogs, slides, and other styles made from our signature Croslite™ foam material can also be put on a delicate cycle in the washing machine with gentle laundry detergent.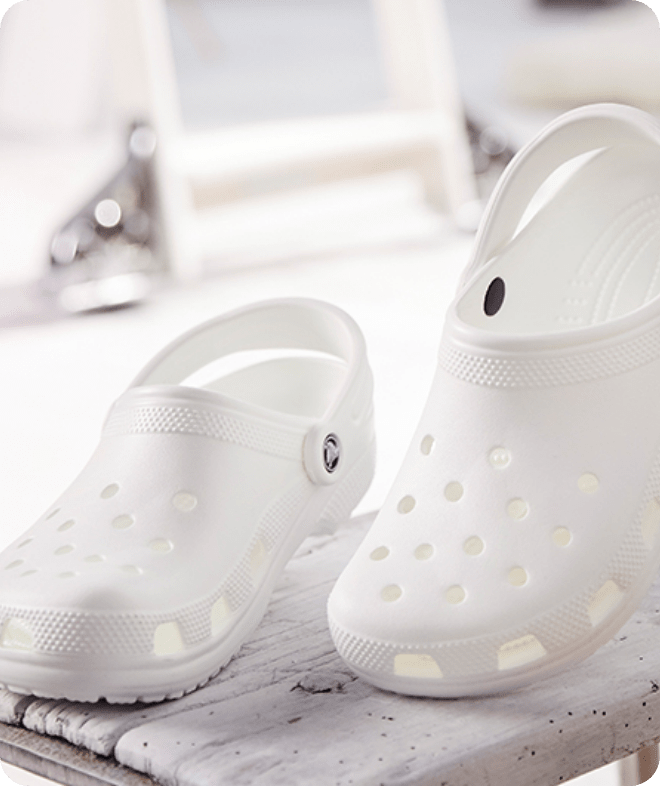 Air Dry
Leave your Crocs to dry naturally and speed up the process with a circulating fan.
Extreme heat can cause the shoes to shrink or warp, so keep them away from direct sunlight or a forced-air heater.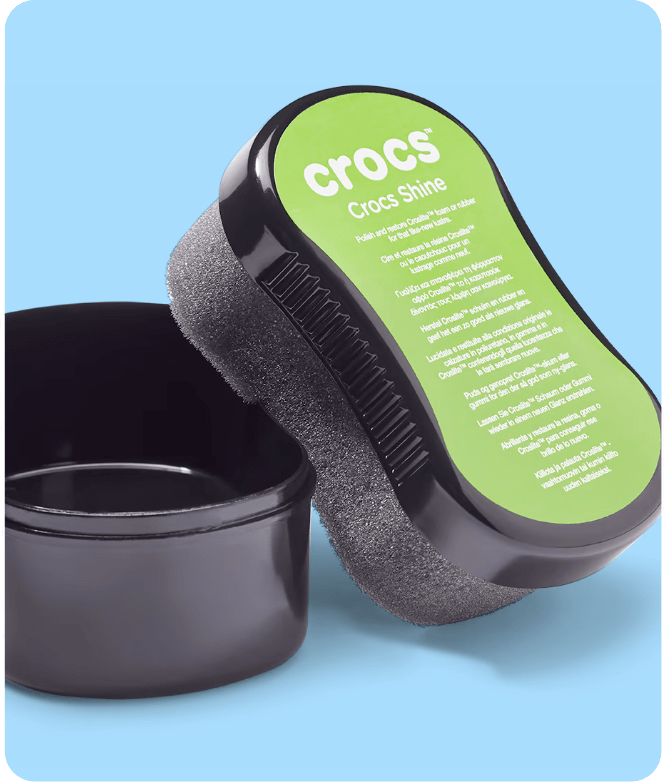 Shiny & Happy
Use Crocs Shine to restore your favourite footwear to their true glory. Apply the sponge applicator and specially formulated polish to get rid of any dirt, then wipe away excess solution with a dry paper towel or washcloth. All set to sparkle once again!

"I love Crocs Shine! It's so easy to use and shines even the most faded Crocs right up!" – Sarah, Liverpool
Buy Crocs Shine
Personalise Every Pair

.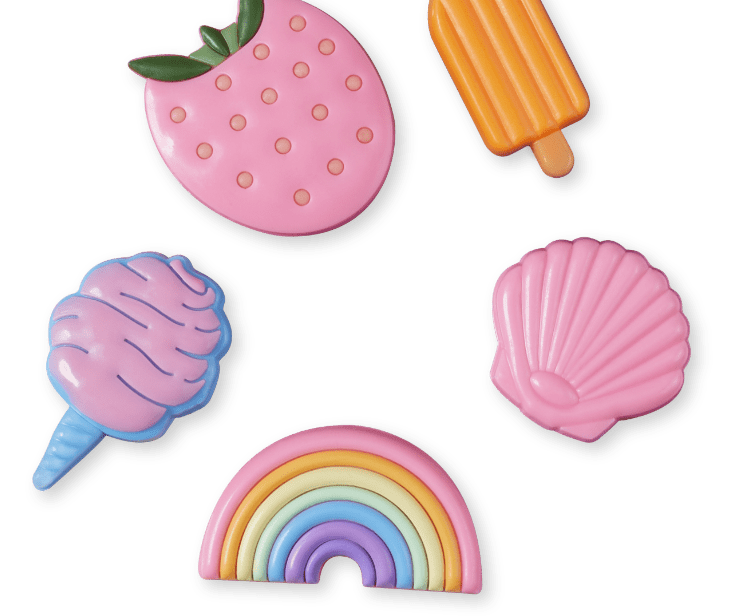 Jibbitz™ Charms
We're proud to be different and what better way to make Crocs unique than by adding Jibbitz™? Express yourself with our bright and beautiful range of high quality, removable charms and gems.
Shop Jibbitz™ Charms
Choose your Jibbitz™ Charms