Sza

x Crocs is

Sold Out

But there are many other styles to check out!

.
Shop Similar Styles

.

Learn More About

Sza

x Crocs

.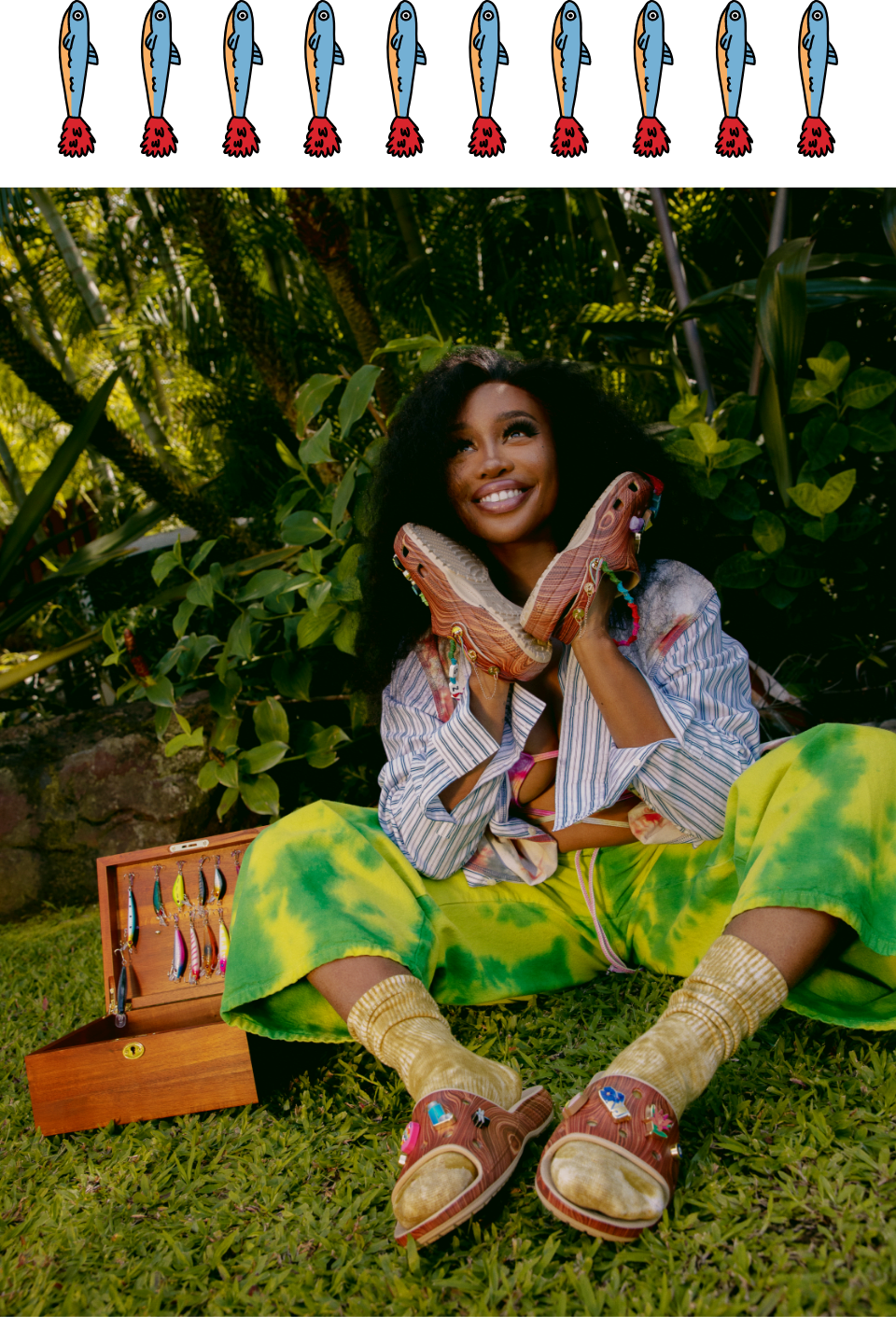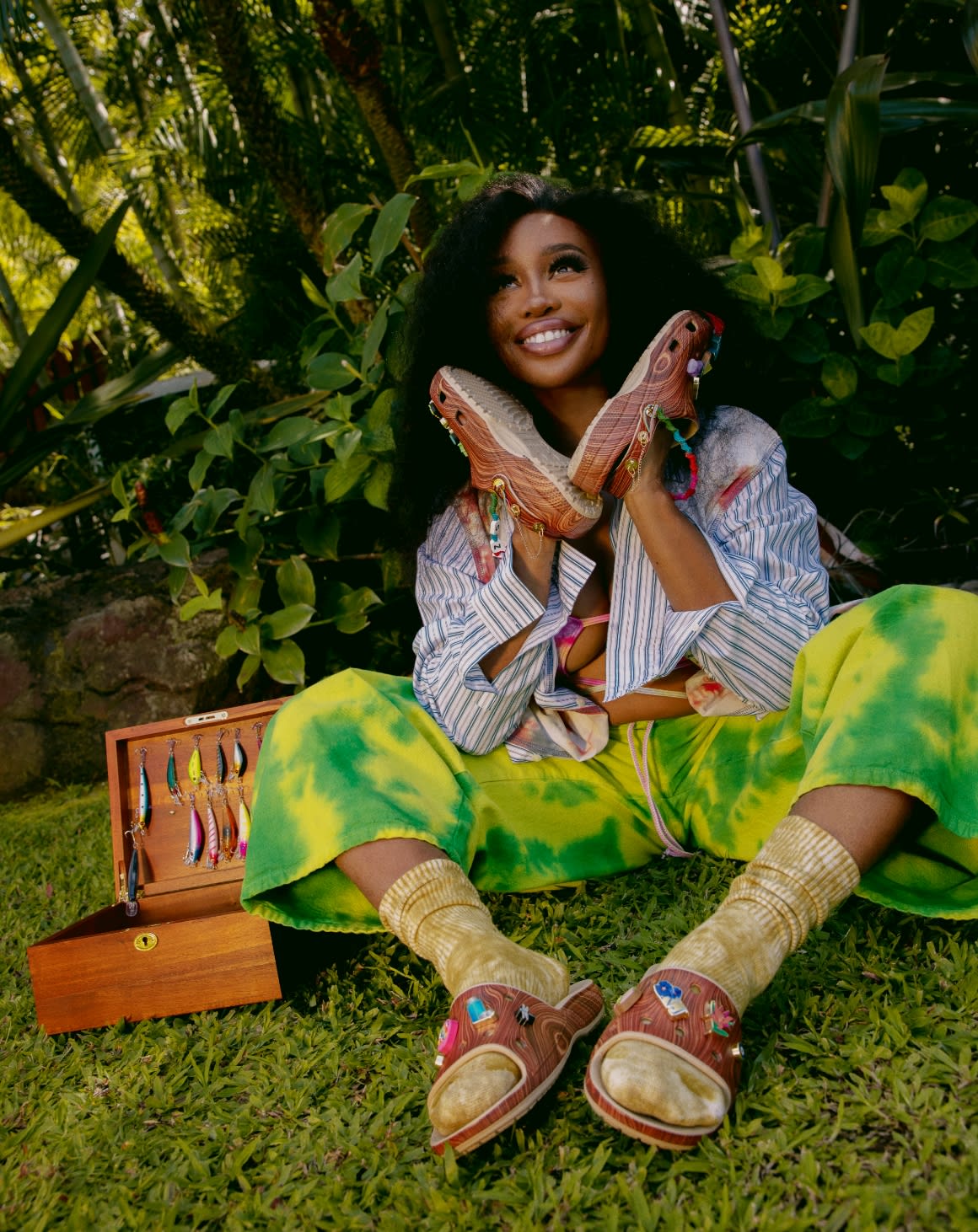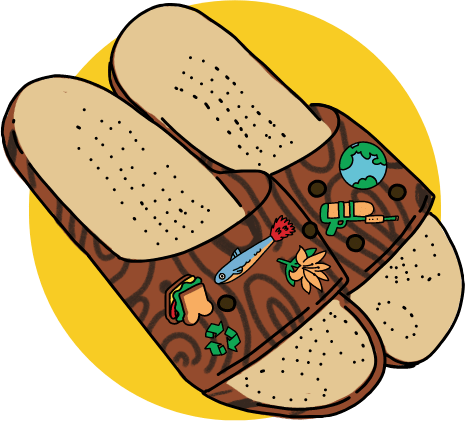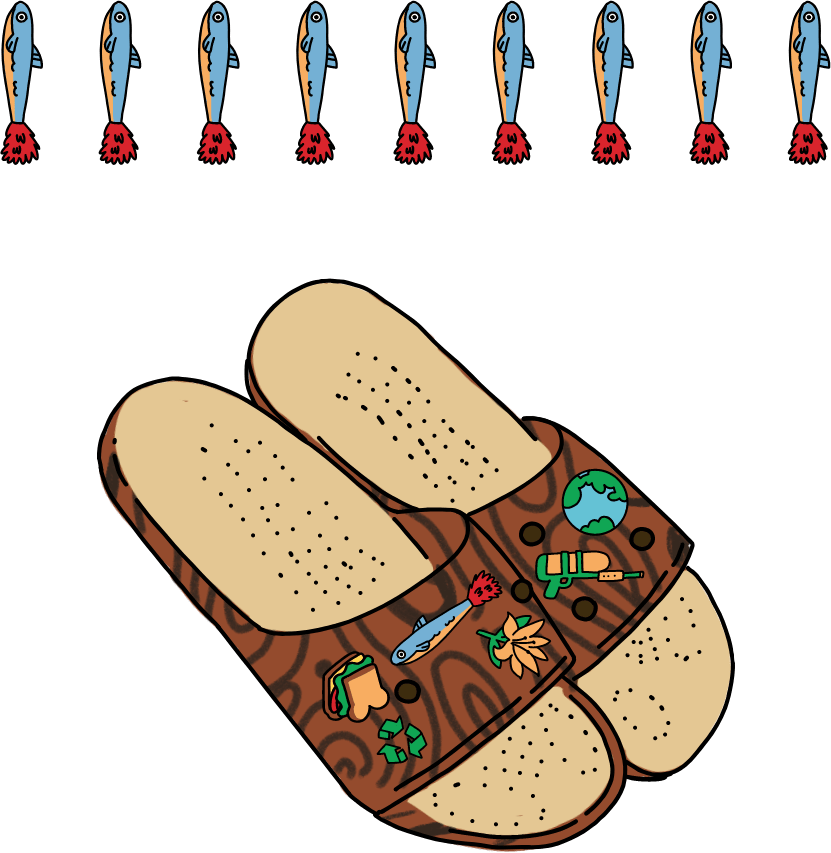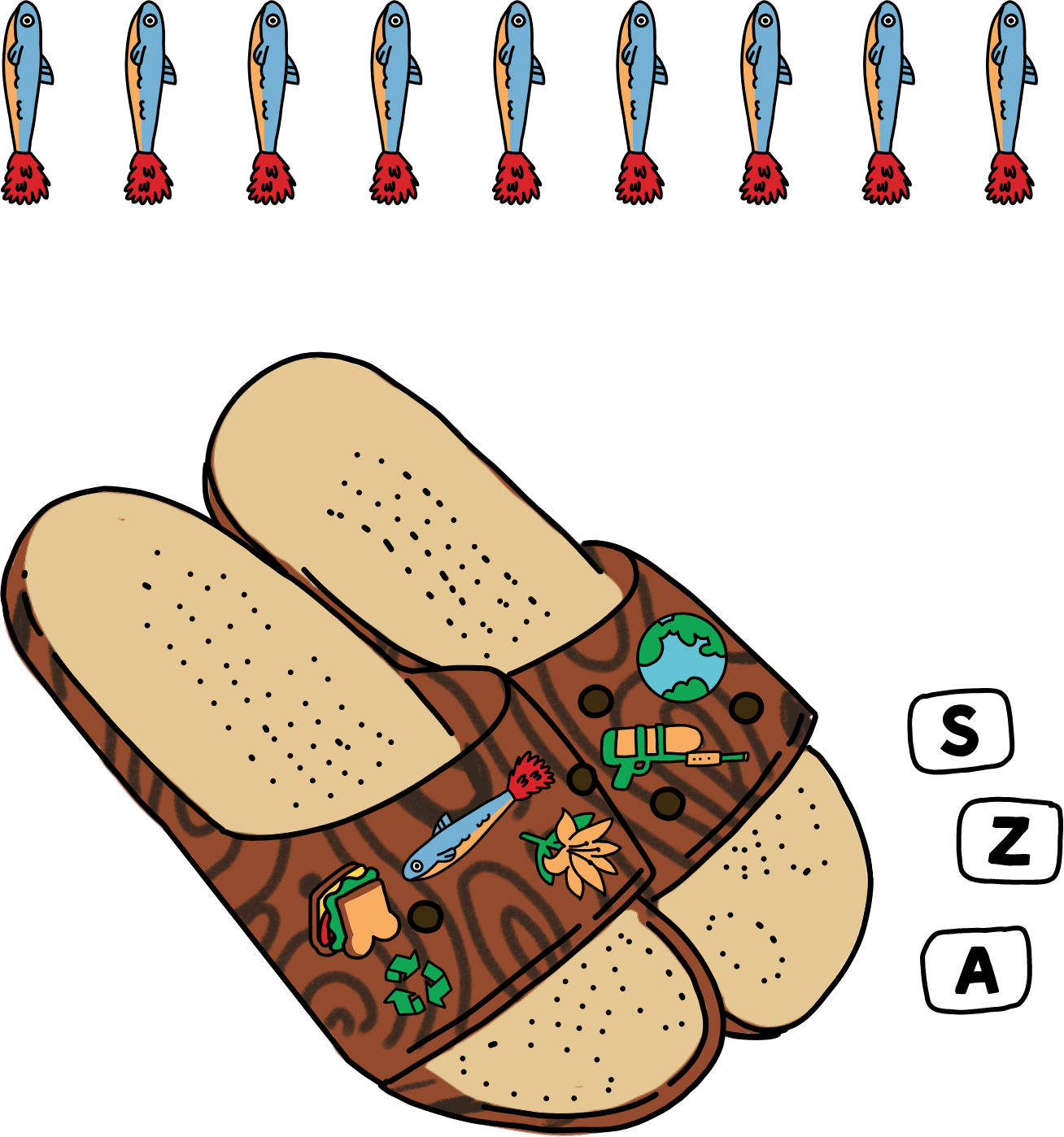 A Comfortable Mind
.
Deserves Comfortable Shoes
Sza and Crocs are coming together with social advocates (Sza's Superheroes!) to bring attention to mental health and self-care. Mental Health Month is the perfect time to partner up, and Crocs is proud to provide a monetary donation to the chosen charities of those individuals involved. Take care of yourselves and if you ever need support, know there are resources for you to get help!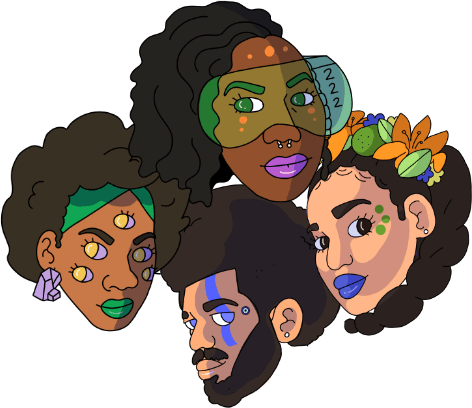 Sza

's Superhero Friends

.

We partnered with 3 people that advocate for Black mental health and positive change in their own community and across the world. Crocs donated to three organizations of their choosing that provide and/or fund mental health support to individuals in need.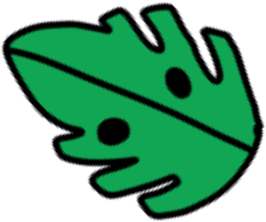 The Power of Art
.
We wanted to celebrate the release of our new Sza X Crocs shoes by working with a fabulous artist who could bring vibrancy and fun to the drop.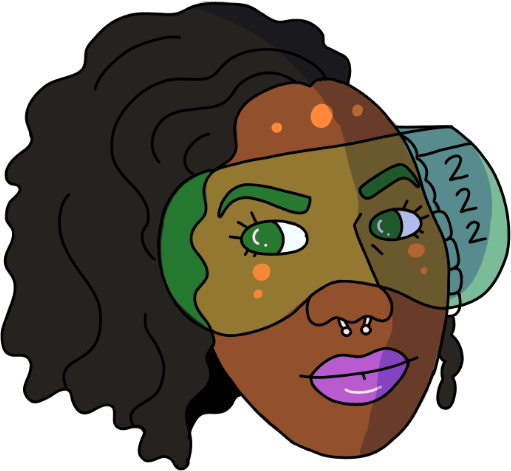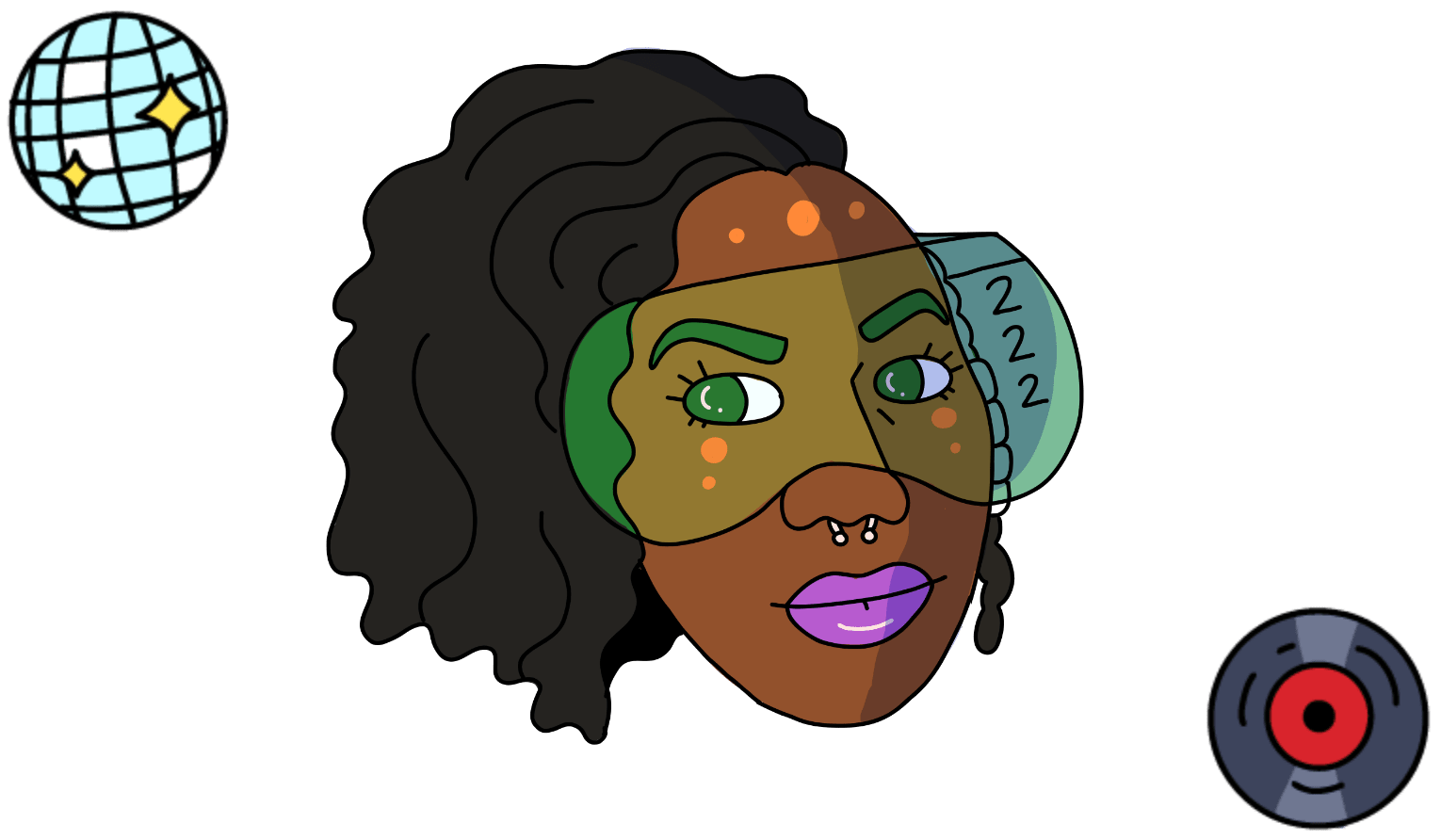 Mia Saine

.
They/Them
.
Mia Saine is a talented illustrator and artist from Memphis, Tennessee. They create distinctive digital art that brings together bold colors and messages of empowerment in a unique and inspiring way. We sat down with them to learn more about their passion for art, activism, and the insightful ways we can all look at the world around us.
@heymiasaine
.
We are proud to support the nonprofit organizations picked by Mia. Check out what they are about:
mshmemphis.org
.